Two Dog Parks located in the resort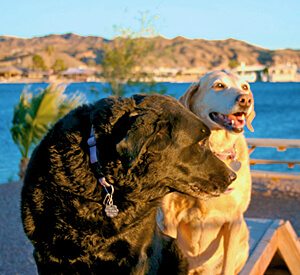 Pet Friendly with two Dog Parks located in the Resort.
We welcome your pets with two dog parks, one of which is located right on the beach! They won't want play time to end.
You wouldn't dream of leaving your pets behind on a perfect dream vacation. That is why we put your family and pets first. We are dedicated to providing you with all of the fun and safety you and your pets can imagine. If your pets could talk, this is the place they would beg to go!